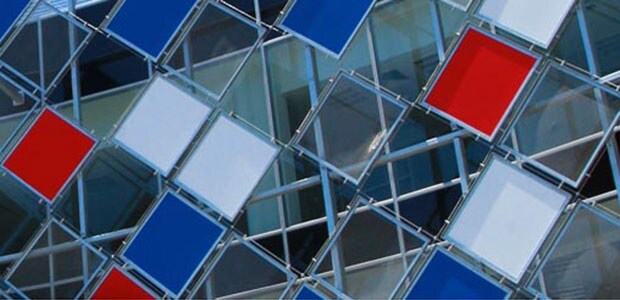 Do you have a passion for AFL? Are you interested in combining this passion and your professional skills with the most preeminent sport in the country?

The Western Bulldogs, located in the heartland of the western region of Melbourne, is a dynamic organisation that is committed to excellence both on and off the football field. We are focused on being successful and sustainable through both our on field performance and our involvement in the community.
We are proud of our entire team, both players and our professional staff. If you are looking to be a part of a committed and passionate team, the Western Bulldogs encourage applicants to apply.
• All positions require a Working with Children's Check.
• Only people with the right to work in Australia may apply for positions.
• The Western Bulldogs is an Equal Opportunity Employer.

Due to the overwhelming number of expression of interests and unsolicited applications we receive, the Club unfortunately is not able to respond to every applicant.
Merchandise & Licensing Manager Officer | Applications Close: 5pm on Monday, 8 October 2018
We are seeking an enthusiastic seasoned Merchandise & Licensing Manager to quickly lead & manage the Western Bulldogs retail operations, on-field apparel, and licensed merchandise. This position is a 12-month maternity leave cover with an immediate start. This role will manage merchandise and license requirements for the Western Bulldogs AFL, AFLW, VFL and VFLW teams.
The Merchandise & Licensing Manger responsibilities include managing, developing and motivating a retail sales team to ensure excellent sales & customer service at the Whitten Oval store, game day & Club events and on e-Commerce platforms. This position is part of the Commercial department and reports into the Chief Commercial Officer.
If you are interested in working in a challenging yet extremely satisfying position, please click on this link. Applications close at 5pm on 8 October 2018.
Unfortunately the Western Bulldogs are unable to provide work experience to secondary school students.
The Western Bulldogs have a unique and innovative partnership with Victoria University. Through this relationship the Western Bulldogs provide Work Integrated Learning Cadetships to tertiary students who are typically in their final year of study at Victoria University.
These placements are based on and include the following:
• Work load of the department.
• The availability of a staff member to supervise the student - the availability of work space.
• Part of the students course requirement; and
• Being of specific relevance to the students' area of study.
These opportunities are offered only to Victoria University Students and are advertised directly through the Work Integrated Learning Centre of each faculty and Victoria University.
Unfortunately we are unable to provide any further placement or work experience opportunities to students from other tertiary institutions.