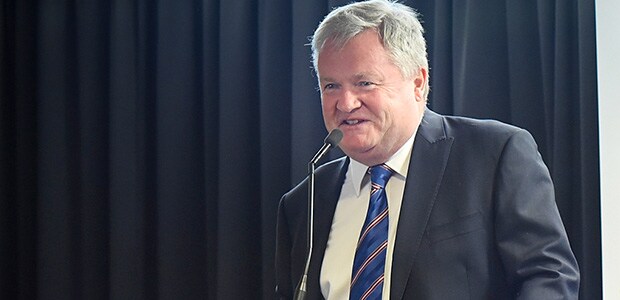 The 2017 Annual General Meeting ("AGM") for the Footscray Football Club Limited ('the Club") will be held on Tuesday 23rd January 2018 at 5.00pm at VU Whitten Oval, 417 Barkly Street, Footscray.
The notice of the AGM has been included in the 2017 Annual Year Book provided to all members.
The AGM Agenda includes some proposed changes to the Club's Constitution which the Members will be requested to vote on. The Amended Club Constitution has been included below for your consideration.
For the AGM, the following documents are available for download:
1. Proxy Form. Members have a right to appoint a proxy for the AGM. The Proxy must be a member of the Club or otherwise approved in writing by the Board. In the event that a member would like to vote at the AGM but cannot attend the AGM, this Proxy form can be completed nominating another member to vote on their behalf. The completed Proxy form can be brought to the AGM or sent to the Club.

2. Nomination Form. Members who wish to nominate candidates for election to the Board, should note that nominations must be delivered to the Chief Executive no later than 5pm on Tuesday 19 December Nominations shall be in writing (using this form) and signed by the candidate and by any two of an Ordinary Member, Social Club Member or Life Member, who have each been a member for at least 12 months.

3. Draft Amended Club Constitution. The members will be requested to approve the Amended Constitution at the AGM. It is recommended that the members read the Amended Constitution prior to the AGM. the Amended Constitution will be available for view as soon as available". Note: the Amended Constitution will be available for view as soon as available.