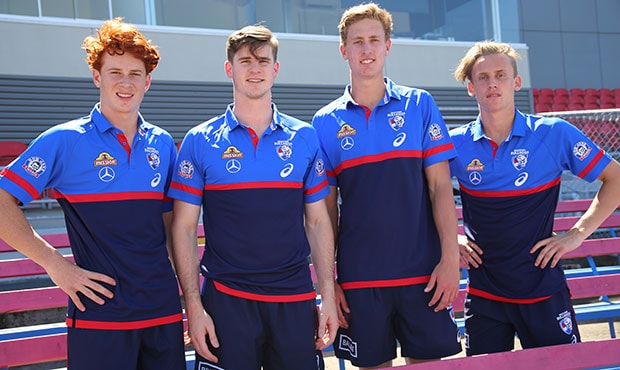 The Club is proud to announce that Bob Jane T-Marts have become a platinum partner of the Club's AFL team until the end of the 2019 season.
The partnership expands the brands involvement with the Club beyond their current co-major sponsorship of the AFLW team which had commenced in late 2016.
Bob Jane T-Marts were an integral part of the inaugural AFLW season and will now have a partnership across both the AFL and AFLW teams in a further show of support from the iconic brand.
The Club is extremely happy to expand their association with such a like-minded brand that has over 50 years of experience as Australia's largest independent tyre and wheel retailer.
Both brands are perfectly aligned and have many of the same shared values which has seen the partnership continue to grow.
The partnership is a significant endorsement for the success of the inaugural AFLW season and awareness that the competition generated.
Over the next two seasons the Bob Jane T-Marts branding will be seen on the Club Media Polo in addition to the AFLW guernsey which ensures a key presence across the whole year.
The new 2018 Asics apparel is now in-store at the Bulldogs Shop and features the Bob Jane T-Marts logo on the polo sleeves which can be seen on the 2018 draftees.