Despite missing patches of football due to injury, Tim English managed another strong year of development.
8:30am Oct 19, 2018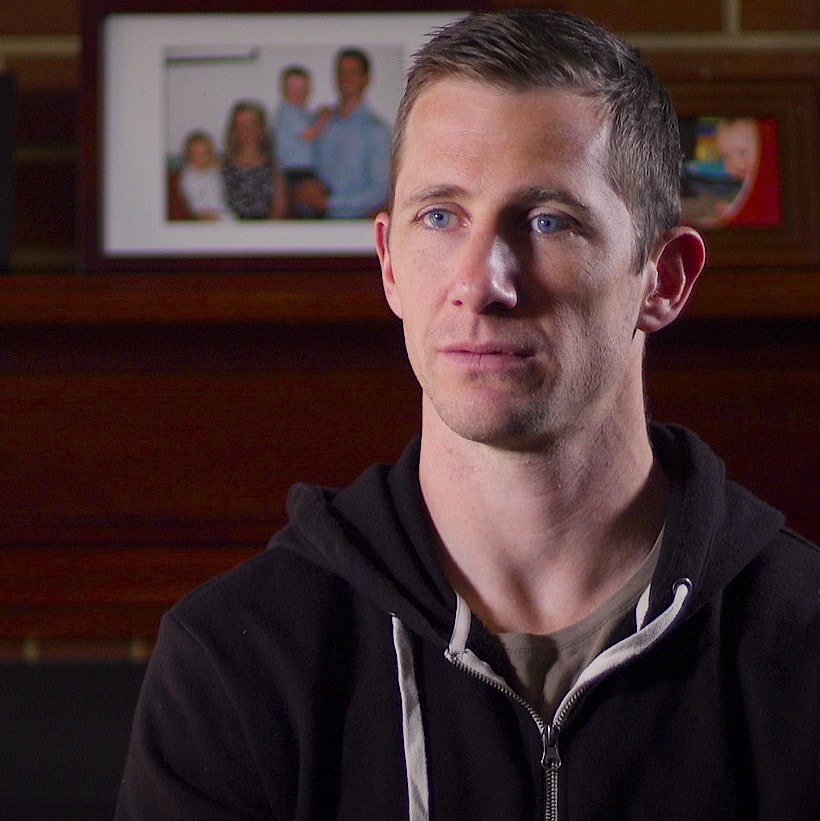 Go behind the scenes for a season with Dale Morris.
1:43pm Oct 18, 2018

The Bulldogs are in the market to select one of the nation's best talents at November's AFL Draft.
11:23am Oct 18, 2018