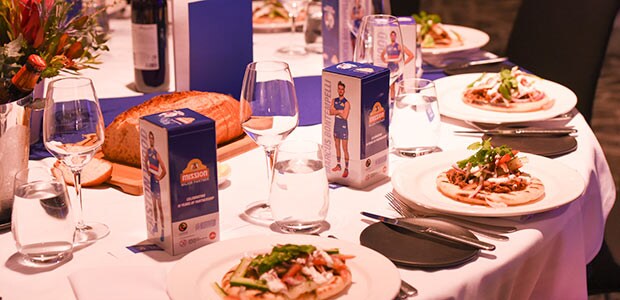 The Western Bulldogs are entering an exciting era of football and invite you and your clients to share this experience with us.
We have corporate hospitality packages available to complement your personal and business objectives.
Whether you are after a match day dining experience, Grand Final ticketing, advertising or coterie memberships, the Western Bulldogs can cater a package to suit your business requirements.


Western Bulldogs Coterie Groups not only offer you the opportunity to show your loyalty to the Bulldogs, but also support the team in style.


If you were any closer to the action, you'd be playing! Treat your guests to inner sanctum access usually reserved for Western Bulldogs players and coaches.



Take your match day experience to the next level with the WB Lounge, an exclusive hospitality offering at the Western Bulldogs matches in Ballarat. Find out more