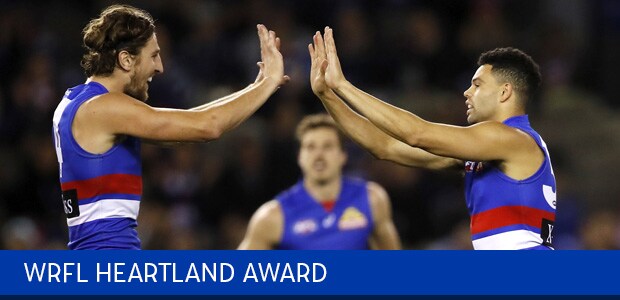 As a proud partner of the Western Region Football League, the Western Bulldogs understand the importance of recognise the efforts and values of our next champions. This award recognises displays of great sportsmanship, perseverance, courage and determination both on and off the field.

Congratulations on receiving the WRFL-Western Bulldogs Heartland Award. Please enter your details below for your chance to win an inner sanctum experience at Victoria University Whitten Oval, don't forget to enter your unique code to be eligible.

On mobile? Click here to complete the survery.