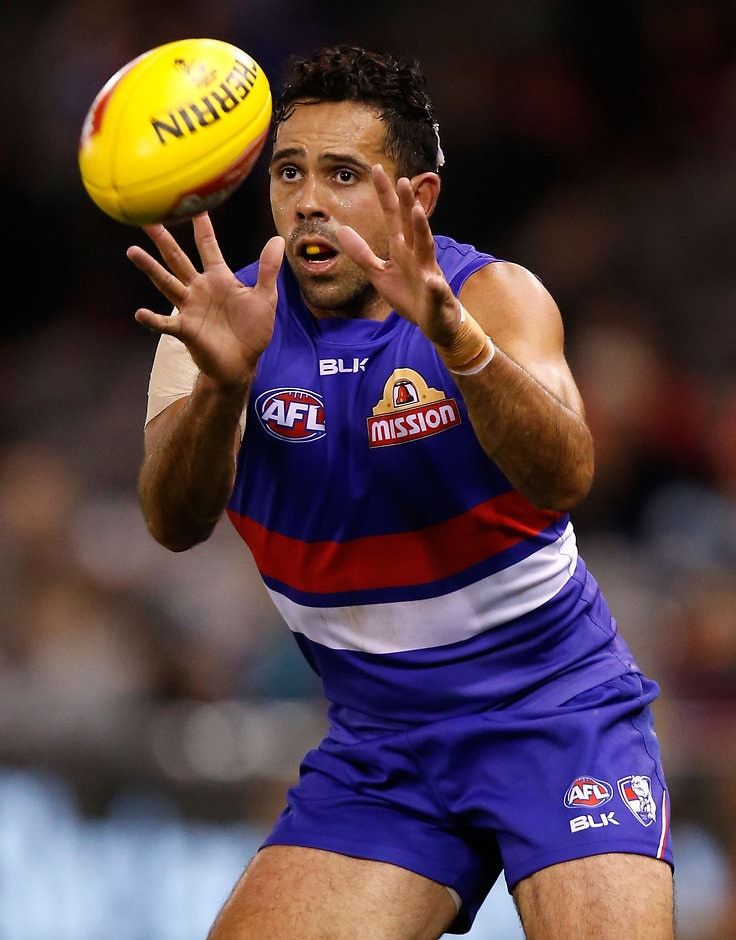 After undergoing its end-of season list review, the Western Bulldogs have made six changes to its primary and rookie lists.
The following players have been advised that they will not be offered positions on the playing list for the 2016 season:
Ayce Cordy (25 years old, 27 games)
Sam Darley (22 years old, 20 games)
Matthew Fuller (25 years old, 0 games)
Brett Goodes (rookie, 31 years old, 22 games)
Daniel Pearce (rookie, 22 years old, 6 games)
Jordan Kelly (rookie, 22 years old, 0 games)
List Manager Jason McCartney acknowledged the efforts of the outgoing players.
"We recognise the dedication and commitment of this group, and on behalf of the Western Bulldogs, thank them sincerely for the way they've represented the Club," McCartney said.
"We wish them the very best for their future endeavours."
The AFL Trade Period commences on Monday 12 October and closes on Thursday 22 October, while the AFL National Draft will be held on Tuesday 24 November.