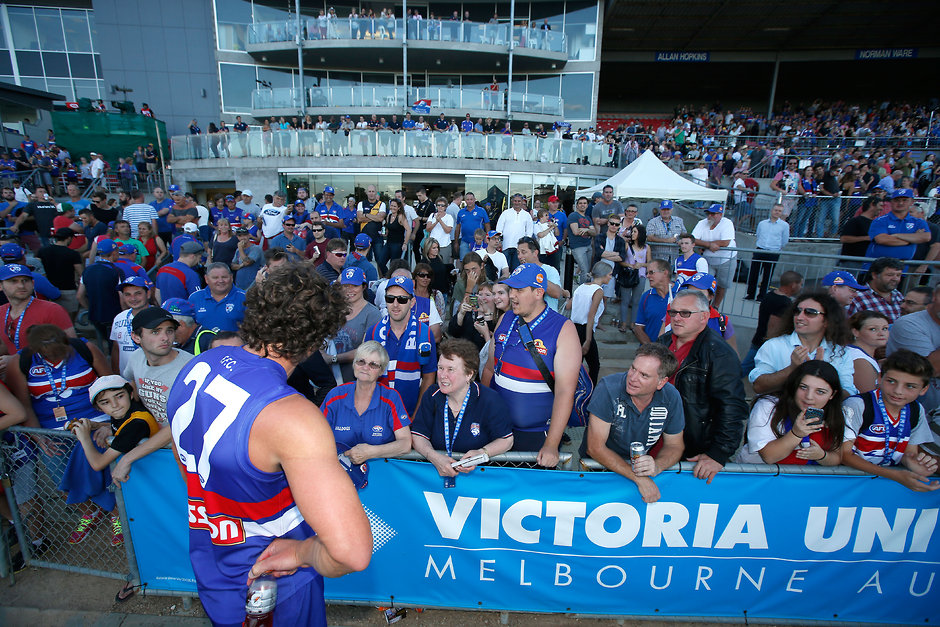 The Western Bulldogs Membership Department & Bulldogs Shop will be closed Monday 25 January and Tuesday 26 January due to the Australia Day public holiday, reopening at 9am on Wednesday 27 January.

The Bulldogs Shop will also be closed on Wednesday, 20 January.

For any inquiries during these periods of closure, you can email the Membership Department on membership@westernbulldogs.com.au or the Bulldogs Shop on shop@westernbulldogs.com.au, or call 1300 46 36 47 and leave a voicemail.

You can also visit the membership.westernbulldogs.com.au for more membership information or to buy online. Similarly, you can shop online at the Bulldogs Shop at shop.westernbulldogs.com.au.