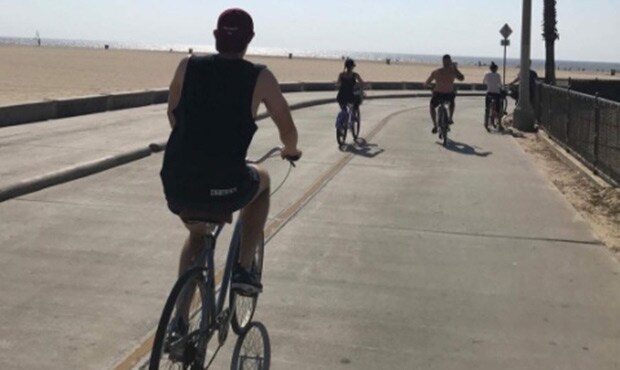 From Clay's wedding to Nicole's trip to Metlife Stadium, westernbulldogs.com.au catches up with the players to see what they've been up to in the off-season.
Clay Smith ties the knot with his partner, Sarah.

Caleb & Prudds hang out with Lionel Messi at the Camp Nou.

Fletcher Roberts takes a ride along Santa Monica beach.

Nicole Callinan begins her New York adventure at Metlife Stadium.

Tory Dickson hits up Rodeo Drive for a spot of shopping.

Ellie Blackburn & Deanna Berry tear up the Murray River.

Roarke & Bailey hang out in Barcelona.

While Lukas Webb captures the Catalonia culture.

Kirsty Lamb on the beaches of Santa Moncia...

...and Hayden hikes in Arizona.