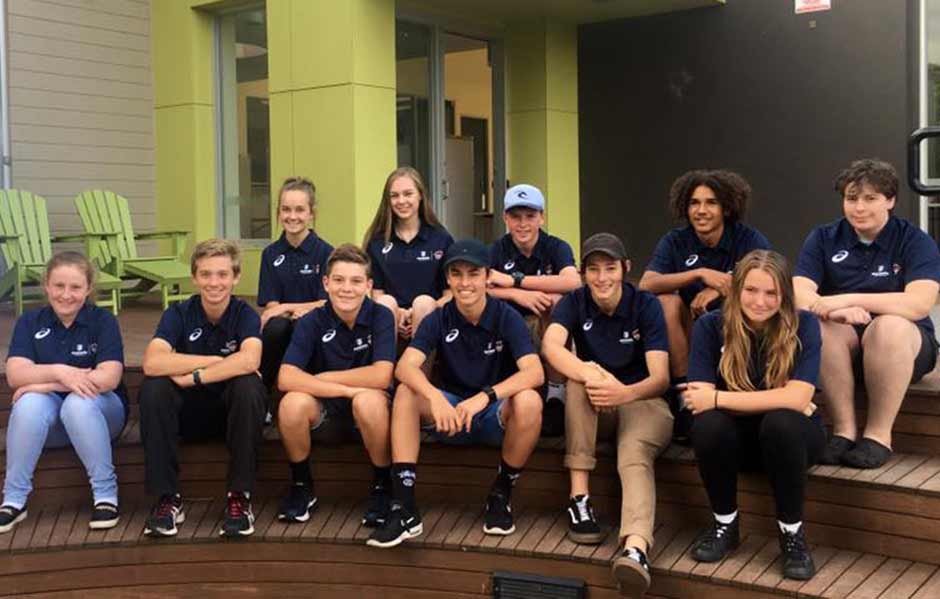 The Western Bulldogs Community Foundation is on the hunt for the next young influential leaders of the west to join its impactful Leadership Project program.
The Leadership Project is a dynamic youth leadership and development program for young people living in the west who are aged between 14-16 years old.
The six-month program provides participants with hands-on opportunities to learn from respected industry leaders and build capacities in personal growth, social leaderships, emotional intelligence and community engagement.
LEARN ABOUT THE WESTERN BULLDOGS COMMUNITY FOUNDATION'S PROGRAMS
It aims to make an impact on social issues currently facing young people, including gender equality, mental health, cyber bullying and social inclusion.
Participants meet fortnightly, with each workshop focused on developing a range of life skills that work towards shaping strong, community minded young leaders.
If you are in year 9 or 10, live or attend school in Victoria's west and want to broaden your skills, make new friendships, build confidence and connect and contribute to your local community, the Leadership Project is the perfect program for you.
Applications for the next intake of participants for the Leadership Project close on Thursday, February 28.
For more information and to register for the program, visit westernbulldogs.com.au/leadership