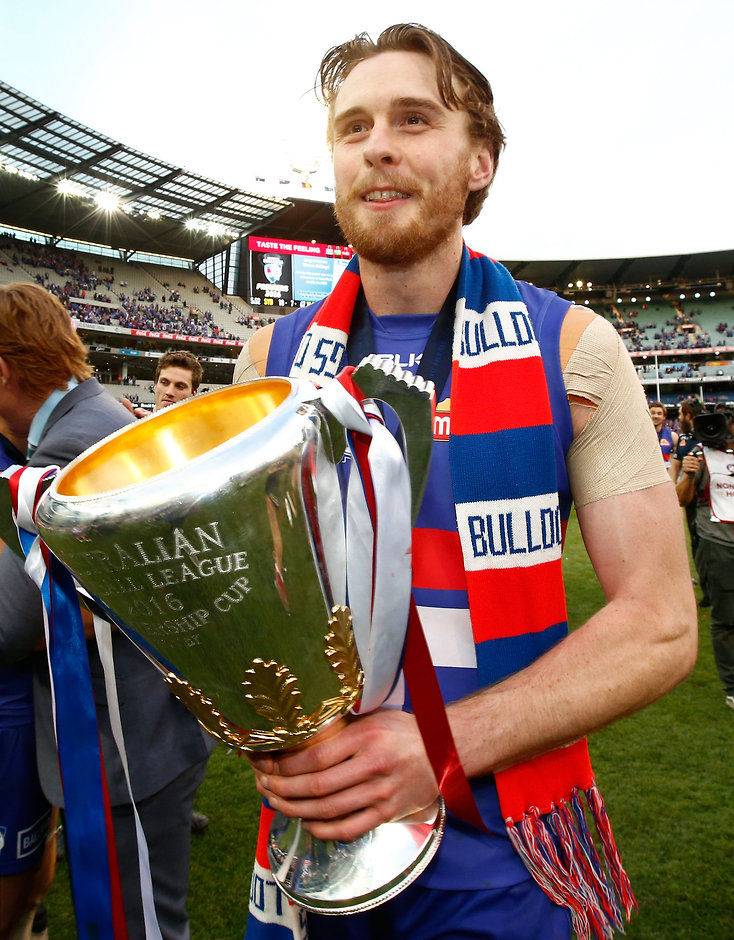 The 2016 Premiership Cup has recently been on tour around the western region of Melbourne and beyond, but it's now heading home to Victoria University Whitten Oval so that our fans have the chance to embrace our special part of history.
To thank our faithful fans, we're inviting all supporters to Barkers Cafe, VU Whitten Oval next week to have their photo with the Cup.
The key times to have your picture with the Cup are:
Monday 16 January, 2:00pm - 4:00pm
Tuesday 17 January, 3:00pm – 5:00pm
Wednesday 18 January, 9:00am – 11:00am
Thursday 19 January, 10:00am – 12:00pm
Friday 20 January, 8:30am – 10:30am
Monday 23 January, 2:00pm - 4:00pm
Tuesday 24 January, 3:00pm – 5:00pm
Please note that due to high demand, we cannot guarantee that all attendees will have the opportunity to have their picture taken, therefore we recommend arriving earlier than the allocated time to ensure your place.
We also recommend bringing your camera or mobile phone, as we will not be providing a professional photographer for the photos.
If you live in the eastern suburbs, there will be an opportunity to get a photo at this Saturday's East Meets West Family Day.