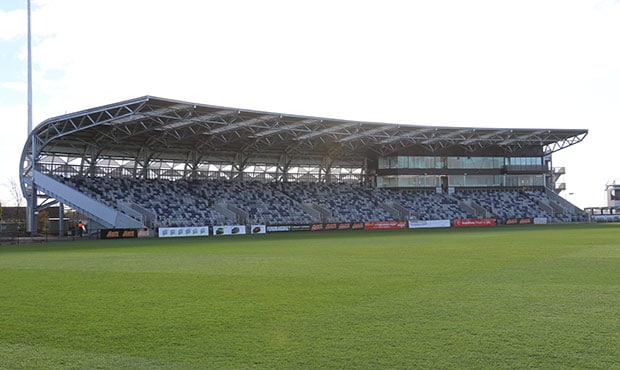 Due to the significant demand for the first AFL Toyota Premiership match in Ballarat on 19 August, the current allocation of tickets has been exhausted after launching to the public on Wednesday morning.
Fans still wanting to get to the match and witness history in Ballarat have two options available to them to do so.
Fans that reside within the Ballarat region may purchase three game memberships through the Western Bulldogs which will give them access to the match at Mars Stadium and two other matches at Etihad Stadium. There are limited membership packages available and fans. For more information on these membership packages, please click here.
The last remaining ticket and accommodation packages for the match is the second opportunity available for all fans who still wish to get to the match. The packages start from $305 and include one night's accommodation and two reserved seats at Mars Stadium for the Round 22 clash. For more information on ticket and accommodation packages, please click here.
Fans are also encouraged to keep an eye on westernbulldogs.com.au and the Club's social media channels for future updates on further limited ticket releases that may become available prior to the game.