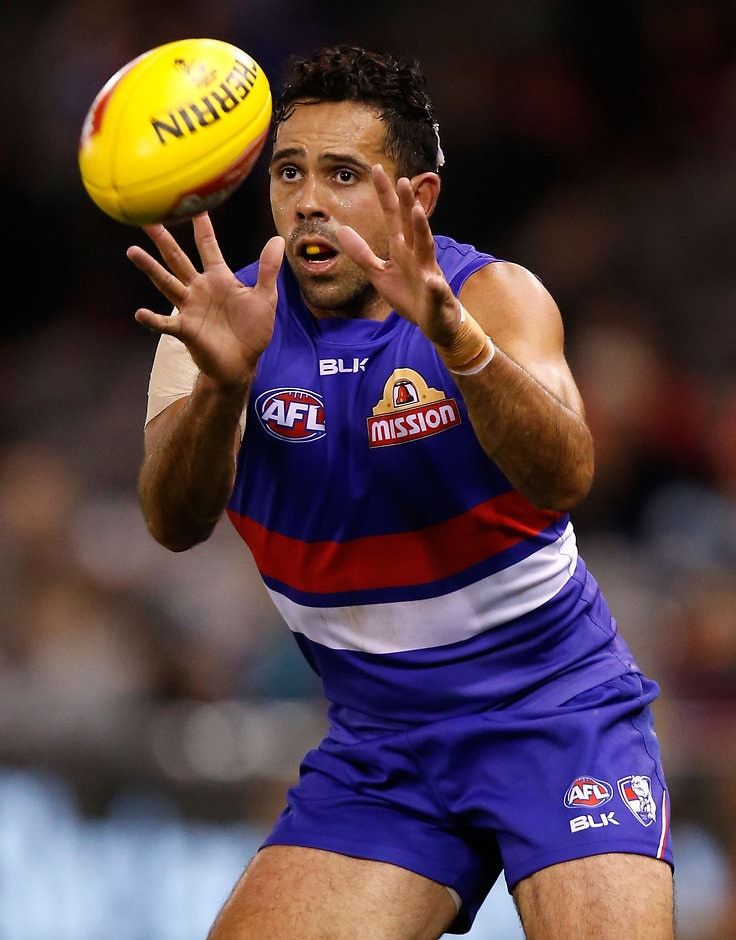 The Western Bulldogs have appointed former player and Ballarat local Brett Goodes as the Club's new Ballarat Engagement Manager.
Goodes has this week commenced the role which will oversee the Club's Ballarat strategy, lead engagement in the area and continue to build on the Club's relationships with the community and commercial partners.
Goodes has been involved with the Western Bulldogs as both a player and in administration for the past five years, and says he looks forward to the next phase of his career.
"It's good to finally start the next chapter of my life… I'm very happy to start a new role here at the Dogs.
"I look forward to meeting with the different community groups, football leagues and work with the City of Ballarat very closely.
"There's a lot to do and a lot of people to meet and it's all really exciting."
He was the Club's first Player Wellbeing Manager in 2011, and was then selected in the 2013 rookie draft, going on to play 22 games between 2013-2015.
Bulldogs Chief Executive Officer David Stevenson said the Club was delighted to have someone of Goodes' quality leading the Ballarat strategy.
"We are excited because not only is Brett an outstanding person, he will also be a huge asset in delivering our Ballarat strategy.
"Brett not only understands the Club and our values, being a Ballarat local he also has existing relationships with the community and we see this as a huge opportunity for the Club."
Goodes also holds further experience in the industry with roles at AFL Northern Territory and St Patrick's College Ballarat.
The Bulldogs will continue to identify an office location as soon as possible, with Goodes to be based in Ballarat once an office has been secured.