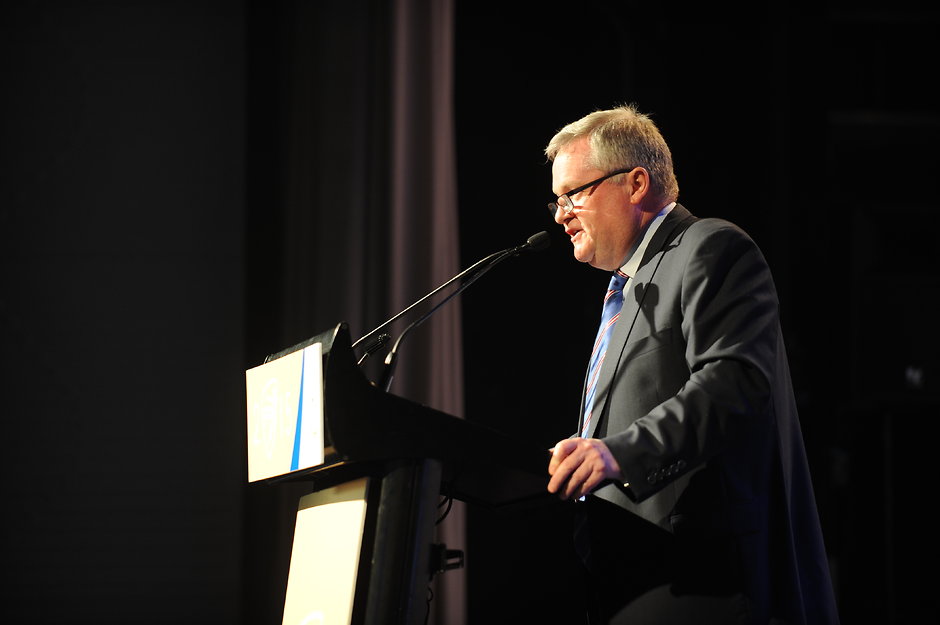 For the second consecutive year, the Western Bulldogs Football Club has delivered a strong financial result, reporting a profit of $388k for 2015.

The positive result was underpinned by annual revenue of $41, 321,293, up $3.78 million on last year.

The strong revenue growth was accompanied by record club membership of 36,122 in 2015.

FINANCIAL REPORTS: Click here to download the Western Bulldogs' 2015 Financial Report.

These results have enabled the Western Bulldogs to invest an additional $2.5m into our football department in 2015, up from $1.8m in 2014 - a $4.3m increase over two years.

Club President Peter Gordon said the Club was really pleased with the result.

"We've increased revenues over pretty much all income activities of the Club including membership, sponsorship and other financial support from our members and supporters".

"It's also worth pointing out that football club revenues over the past two years have increased by $7.3 million of which only $1.1million has come from enhanced AFL competitive balance measures. Themajority of our revenue growth has come from the Club's main operating activities.

"We think this shows that competitive balance measures, far from making clubs complacent, can actually assist in generating organic growth in the business. Put another way, 72% of our revenue growth is due to the club's efforts and not the AFL's."

"I would like to thank our loyal members, sponsors and corporate partners for their ongoing support in 2015.

"I also want to sincerely thank our staff and our players. Their hard work and relentless dedication turned a year of considerable challenge into one which will long be remembered and which builds an unprecedented opportunity over the next several years."

Gordon called on the Bulldog community to get behind the Club by signing up as a Member in 2016 - to ensure we continue to build on the fantastic momentum achieved this season.

Notable achievements in 2015 for the Western Bulldogs include;
1.) Record Club revenue of $41,321,293 up $3.78m on last year.
2.) Record Club membership of 36,122.
3.) Additional investment of $2.5m in football department up from $1.8m in 2014.
4.) Five year multi-million dollar partnership with the State Government to support the Clubs expansion into Ballarat and Western Victoria.
FINANCIAL REPORTS: Click here to download the Western Bulldogs' 2015 Financial Report.