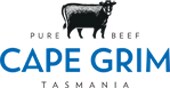 The Cape Grim Beef brand is the flagship product of a sixth-generation meat processing business that began life in the 1860s as HW Greenham & Sons.
For a time Greenham operated the Melbourne City Abattoirs and much of its proud history revolved around the Western Suburbs.
Greenham's work with the Cape Grim brand is credited with reviving cattle farming in the Tasmanian North-West through their Smithton plant and the product is regarded as some of the best grass fed beef in the world.
Cape Grim Beef is guaranteed to be tender, juicy and of the highest eating quality. It is available at premium butchers and selected IGA supermarkets.
For more information, visit www.capegrimbeef.com.au


Both the Bulldogs and White King have a long, proud history in common and both share an equally exciting future.
Originating in the 1950s, White King is Australia's iconic household cleaning brand.
From humble beginnings as a liquid bleach brand, it now houses over 40 products ranging across household cleaners, toilet cleaners and laundry products – each one standing for the ultimate in powerful cleaning solutions.
White King is still Australia's number 1 bleach* and enjoys extensive loyalty from consumers spanning many generations who have found that it works the first time, every time – no matter how big the clean.

For more information on White King, visit whiteking.com.au.

*Aztec Scan Data, Mat to 01/05/2016.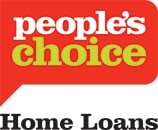 People's Choice has been helping Australians save, borrow, protect and plan for their future for nearly 70 years. We're proud to be a Platinum Partner of the Western Bulldogs and we have so much in common with the club.
We're both passionate about supporting communities to the west of Melbourne, with branches at Highpoint Shopping Centre in Maribyrnong and in Ballarat, part of a larger network of eight locations in Victoria backed by a fleet of mobile home loan advisers. We both have committed members - more than 350,000 across Australia in our case. And we both share a passion for making a difference in the community, as People's Choice generated $3.4 million for community organisations and events across Australia in 2015/16.
Because we don't pay dividends to shareholders like the big banks, we can invest more into customer service, in better products and access, in quality staff, and in community organisations like the Western Bulldogs.
People's Choice has been helping Australians buy, refinance and invest in real estate for decades. We offer a range of competitive home loans to suit your individual needs, coupled with extensive local knowledge. Talk to us about how we can help kick your financial goals this season.
Here's the link to their website: www.peopleschoicecu.com.au
At Bob Jane T-Marts we have a total commitment to effectively serve the motorists of Australia with a level of service beyond their expectations, using the highest quality products and at the most competitive price.
As an independent Australian business, Bob Jane T-Marts has a national network of franchised and company owned tyre retail stores, making us Australia's largest independent tyre retailer. Together with our extensive range of tyres, we stock a broad range of wheels and reliable batteries for passenger vehicles, 4WDs, vans and light trucks. Our expert wheel alignment and wheel balancing services use the latest in computerised technology, making sure Bob Jane T-Marts keeps you on the road for longer.
Embracing over 50 years of experience, Bob Jane T-Marts remains the most trusted name for tyres, wheels and batteries in Australia.
Sherridon Homes is a subsidiary of the AHB Corporate Group of companies. This provides us with enormous buying power, minimising cost and providing our clients with high quality, great value new homes.
Sherridon is a locally owned and operated company with over 40 years of experience in the New Homes industry. We take pride in offering our clients a more personalised and proactive service. Sherridon designs homes that are stylish, versatile and flexible. Every design also incorporates unique statement features that you won't find anywhere else.
But for us, it's not all about cutting-edge design and street appeal. Your home also needs to fit your budget. So we do everything to create a home that you can afford. For more information, please visit our website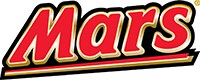 A brand in the Mars Wrigley Confectionery portfolio – who is the world's leading manufacturer of chocolate, chewing gum, mints, and fruity confections. They have operations in approximately 70 countries, employing over 34,000 Associates.
Mars have a head-office in Melbourne CBD, close to the Bulldogs' western home, as well as a main manufacturing operation in Ballarat. This connection with the bourgeoning western region is only strengthened through the connection with the Club. Mars look forward to revitalising the Mars brand with the younger, engaged audiences who are fans of the Bulldogs.
And of course, Mars is a world-famous chocolate bar favourite.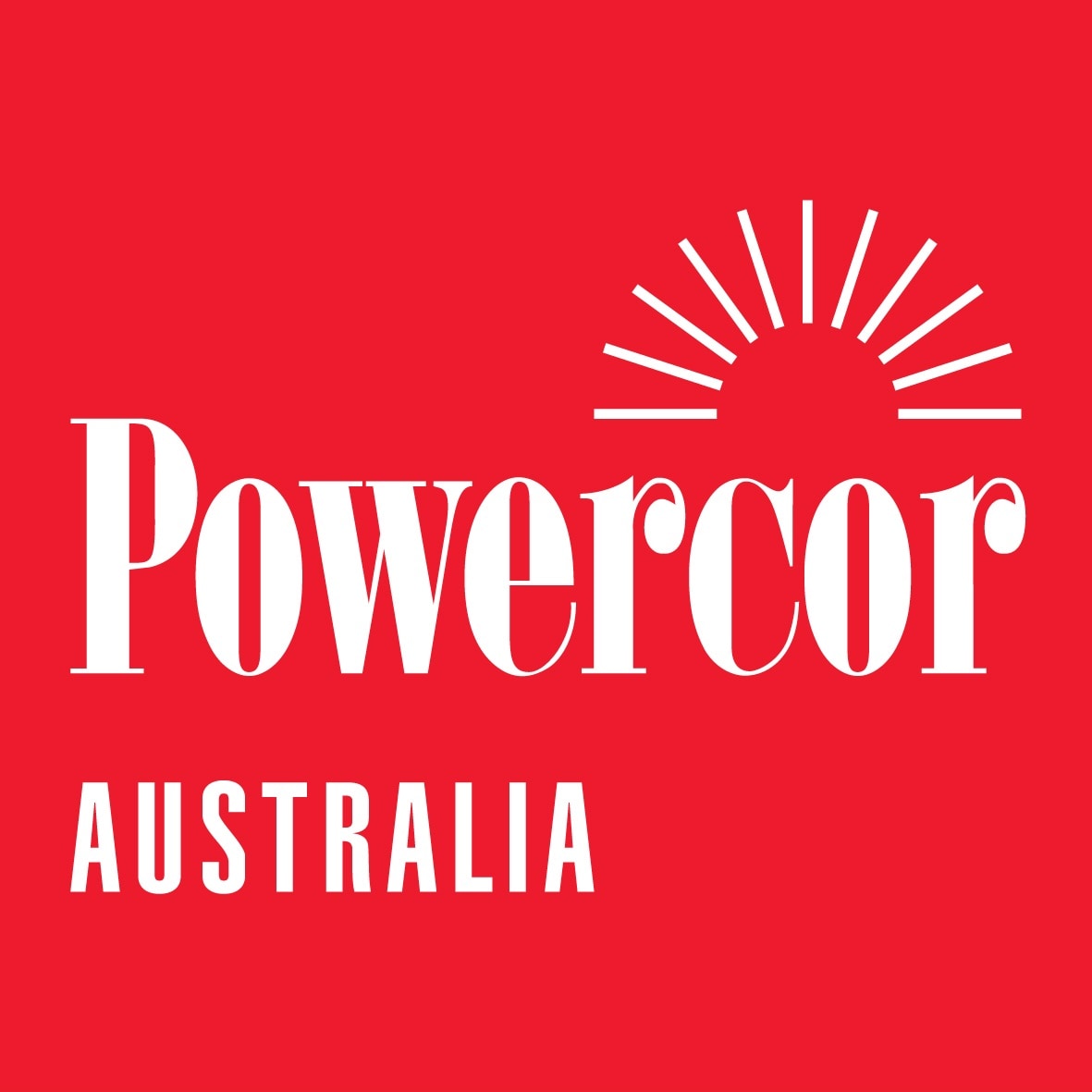 CitiPower and Powercor, among Australia's largest electricity distribution networks. Own and manage the poles and wires that deliver electricity to more than a million homes and businesses in Victoria. Responsible for the quality and reliability of electricity delivered to customers within these two networks.
Powercor partner with WB, Next Generation Academy, and Community Foundation with the focus on increasing their footprint within the western community, with a focus on employee and community engagement.
A key focus for Powercor is the internal promotion of the partnership to their employees, and employee involvement in community programs.
They have 12 regional depots (including Ballarat), and one CBD location/office.
2019 focus will be on connecting Powercor with members of our Community programs for them to gather research for their Vulnerable customers campaign, targeting customers who struggle with electricity finance issues