The Western Bulldogs Community Foundation is managed by a board of directors. We are proud to have the following members on the Foundation's Board:
Gaye Hamilton - Chair WBCF
Kashif Bouns - General Manager
Ameet Bains - Director WBCF
Sue Clark - Secretary
Adrian Fitzpatrick - Director
Judith Graley - Director
Ahmed Hassan - Director
Paul Henderson - Director
Jerril Rechter - Director
Jenny Taing - Director
Gaye Hamilton - Chair
Gaye has extensive experience in community development in the western suburbs, most notably working for Zoos and Museums Victoria as Director of Governance.  She has also held numerous positions as a non-executive director on various boards for over 20 years. Gaye's contributions to the community have been recognised many times, including the Western Bulldogs Community Award (2003) and Telstra Business Woman of The Year – Community & Government sector (2003).
Ameet Bains - Director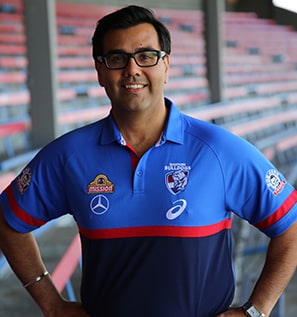 Ameet Bains joined the Western Bulldogs as CEO in December 2017 and serves as both a Director of the Club, and of the SpiritWest Foundation Ltd, the Western Bulldogs Community Foundation. Prior to that Ameet spent 7 years at the St Kilda Football Club, where he initially served as GM Player List & Legal Affairs before being promoted to Chief Operating Officer.  Prior to embarking on his football administration career Ameet obtained both a Bachelor of Laws (Honours) and Bachelor of Business (Banking & Finance) from Monash University, before then serving as a lawyer at Minter Ellison and being the Head of the Legal Department at Toyota Australia. Ameet has also held Directorships of T.E.S.T. Pty Ltd, one of Toyota Australia's superannuation companies, and the Old Melburnians Inc., the company governing the alumni relations of Melbourne Grammar School. Ameet also currently serves as a member of the West of Melbourne Economic Development Alliance, operating under the auspices of Victoria University.
Kashif Bouns - General Manager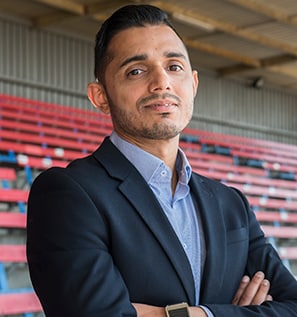 Kashif has over ten years of experience in management, marketing and community development in the not-for-profit, corporate and sports industries.  He played an instrumental role in managing the expansion of AFL's multicultural programs nationally, winning the Virgin Australia Sports Leadership Award at the 2015 Australian Migration and Settlement Awards. Kashif volunteers his time for several community causes in the sport and social cohesion sectors including the Ministerial Advisory Committee on Multicultural Affairs.
Sue Clark - Secretary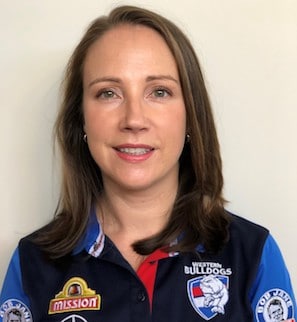 Sue Clark commenced as C.O.O at the Western Bulldogs in April 2018. Prior to that Sue spent 8 years at the Geelong Football Club as their CFO and Company Secretary. Sue has a wealth of experience in finance, risk & governance, I.T, foundations and major projects and holds a Bachelor of Commerce and is a Chartered Accountant. Sue acts as the Company Secretary for the Western Bulldogs and the Western Bulldogs Community Foundation. 
Adrian Fitzpatrick - Director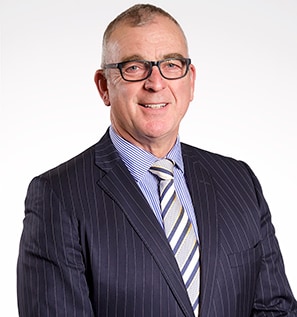 Adrian Fitzpatrick FCA has recently returned to Victoria University Whitten Oval as a director of the Western Bulldogs Community Foundation after serving as a Western Bulldogs Football Club Director from 1989-1996.  A Chartered accountant with over 40 years' experience, Adrian is a founding partner of Pitcher Partners as well as a member of Xavier College's School Council and Finance Committee.
Ahmed Hassan - Director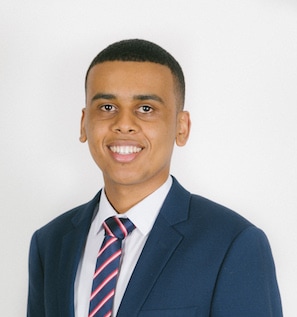 Ahmed Hassan is a passionate and respected advocate for Melbourne's multicultural community, working with government, Victoria Police and industry to highlight the issues faced by disadvantaged youth. Born in the northern suburbs of Melbourne to parents from Somalia and Eritrea, Ahmed is driven by a passion for social cohesion and bridging cultural divides. He works hard to empower and motivate young people to break the cycle of disadvantage, with his efforts recognised by appointments to the Multicultural Youth Network, African Australian Community Taskforce and Deputy Chair of the Victorian African Action Plan Implementation Committee.
Jenny Taing - Director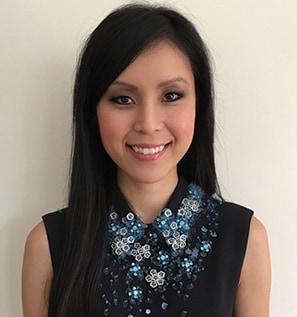 Jenny is a Senior Lawyer at Vanguard Investments Australia. She is a director of the Australian Health Practitioner Regulation Agency and Screen Australia. Jenny also holds a number of appointments at the University of Melbourne. Jenny is also a former Commissioner of the Victorian Multicultural Commission and in 2016, attended Harvard Business School as the Hugh DT Williamson Scholar.
Judith Graley - Director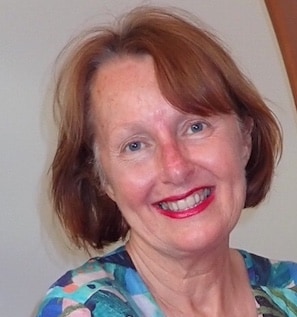 Judith has been elected as a Member of Parliament in the Parliament of Victoria (POV) and served as a Local Government Mayor and Councillor. As a member of the government she was appointed Parliamentary Secretary to the Deputy Premier and Minister for Education. She has worked extensively in government and community settings and served on numerous investigative committees and Boards including the POV Public Accounts and Estimates Committee and Peninsula Health Board. Judith has a background in teaching both at secondary and tertiary level and is currently engaged with the International Womens Development Agency mentoring female MPs in developing democracies.
Paul Henderson - Director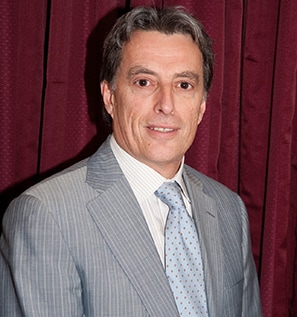 With over 30 years' experience in law and managing a large legal practice, former partner and director of Slater & Gordon, Paul Henderson acts as a director of the Western Bulldogs Community Foundation. He is a director of Equal Access Funding Pty Ltd and a member of the Emergency Services Communication Authority, which manages all triple zero calls for Victorian emergency services. He is also an advisory member of the AFLPA Players Trust Fund.
Jerril Rechter - Director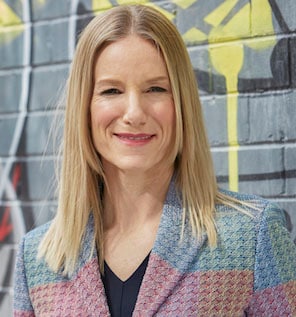 Jerril Rechter is the CEO of Basketball Australia. Her breadth of career experience spans government and not-for-profit sectors and she has embedded innovation at the centre of organisations she has worked with, playing a significant role in promoting health, well-being, sport and physical activity. Jerril is a Director of the Western Bulldogs Football Club, an Adviser of the Male Champions of Change National Group and an Advisor to the World Health Organization. She is a Fellow of the Australian Institute of Company Directors and holds a Master of Business Leadership from RMIT University. Jerril has held executive positions at VicHealth, Leadership Victoria, Melbourne International Festival of the Arts, Footscray Community Arts Centre, and founded Stompin Youth Dance Company.