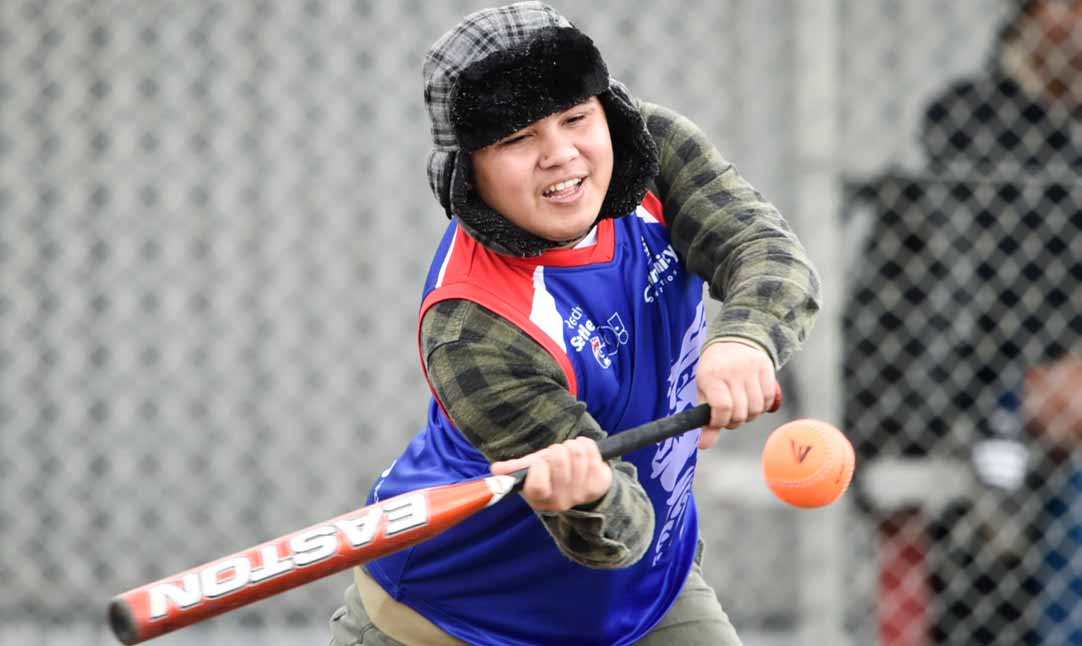 The Western Bulldogs Community Foundation hosted their annual Softball CALDplay Gala, on Thursday afternoon at Werribee Softball Association.
Over 200 cultural and linguistically diverse participants participated in the gala day with representation from program partners Djerriwarrh Community & Education services , Yaraville Community Centre, Wyndham Community Education Centre and Victoria University: Werribee.
The CALDplay sports program allows participants to make social connections and enhance their economic and personal wellbeing by providing opportunities to speak English in a social setting.
Western Bulldogs Community Foundation General Manager Kashif Bouns said that the CALDplay gala events are a terrific way for participants to showcase and celebrate the skills they have gained throughout the program.
"It's great to see so many of our CALDplay participants come together and mingle with others from cultural and linguistically diverse backgrounds at the gala event," said Bouns.
"Our Ready Settle Go program has helped over 20,000 newly arrived migrants settle into Melbourne's western suburbs since its inception in 2007. We can't wait to see how this program can grow in the future.
"This was the first time that we delivered the softball program to our participants and we would like to thank Softball Australia for their contribution and commitment."
Softball Australia CEO David Pryles said the program was a perfect example of how softball could reach out to people of all ages and backgrounds.
"Softball Australia is delighted to be collaborating with the Western Bulldogs Community Foundation on this wonderful program, the Western Bulldogs CALDplay sports program," Pryles said.
"The program aligns with Softball Australia's commitment to inclusion and diversity at all levels and facets of the sport.
"We look forward to using this initiative to grow the game of softball to new participants and playing a part in their settlement, community and social connection, and their personal and professional development."
For more information about the Western Bulldogs Community Foundation's CALDplay sports program, visit westernbulldogs.com.au/foundation