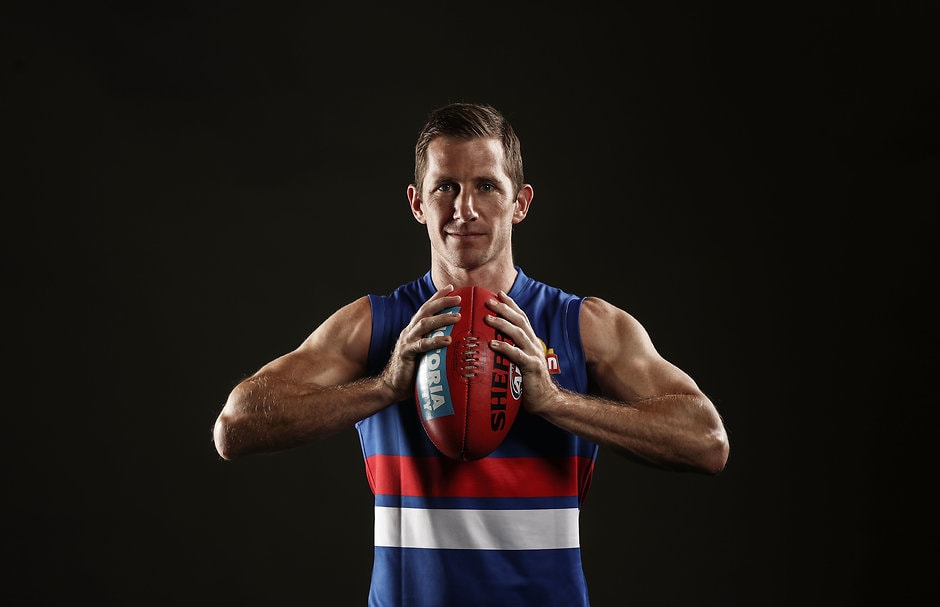 If there's one man you want deep in defence in a one-on-one contest, it's Dale Morris.
The veteran defender has built a career around winning them, and expects the new six-six-six rule will make them even more important in 2019.
"There's going to be more one-on-one contests, which is going to be great for footy," Morris told 3AW Sportsday.
"I don't mind the one-on-one contests.
DOGS DRIVEN TO IMPROVE: MACRAE
"There's a lot more reliance on the defenders now to win those critical one-on-one contests.
"If you've got a dominant midfield, and especially the ruckman, now it's going to prove vital in games and crucial in wins.
"There's going to be a lot more genuine one-on-one options and one-on-one contests, because teams can't plant one behind the ball at the centre bounce, and it's going to be the pure form of footy where you're going to see those big wrestles and big contests."
Morris believes the new rule will force teams to change their approach in terms of defence.
GOWERS STRIVING FOR CONSISTENCY
"It's a different sort of mindset now, because you need to be prepared for those one-on-one contests," he said.
"Those high half backs, who last year and in previous years used to be able to influence and impact the stoppage, now can't.
"They're in an awkward position where 'are they going to run in, or are they going to hold back'."