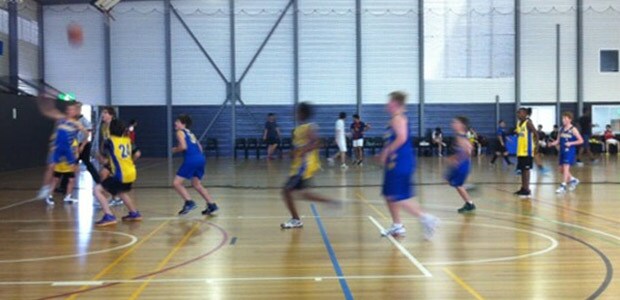 The Victoria University Whitten Oval Community Sports Hall is an international standard stadium that will rival facilities throughout Victoria. Located at Western Bulldogs' home at the Victoria University Whitten Oval and managed by Victoria University Sport, the facility will offer a wide range of programs for the community to access.
Programs on offer at the VU Community Sports Hall include:
• Community competitions at senior and junior level in; Netball, Basketball, Futsal, Volleyball and Badminton
• Primary and Secondary school skill development programs
• After school multi sport programs
• Fitness and sports testing
• Team development activities for local businesses
• Corporate challenges, including lunch time competitions and one off tournaments
• Court Hire
If you are interested in entering a team in a competition, or finding a team if you are an individual, please email competitions@vu.edu.au to obtain more information.
If you are interested in any other activities please email: vuafc@vu.edu.au
If you would like to hire a court please email: sport.facilityhire@vu.edu.au